How to become a software developer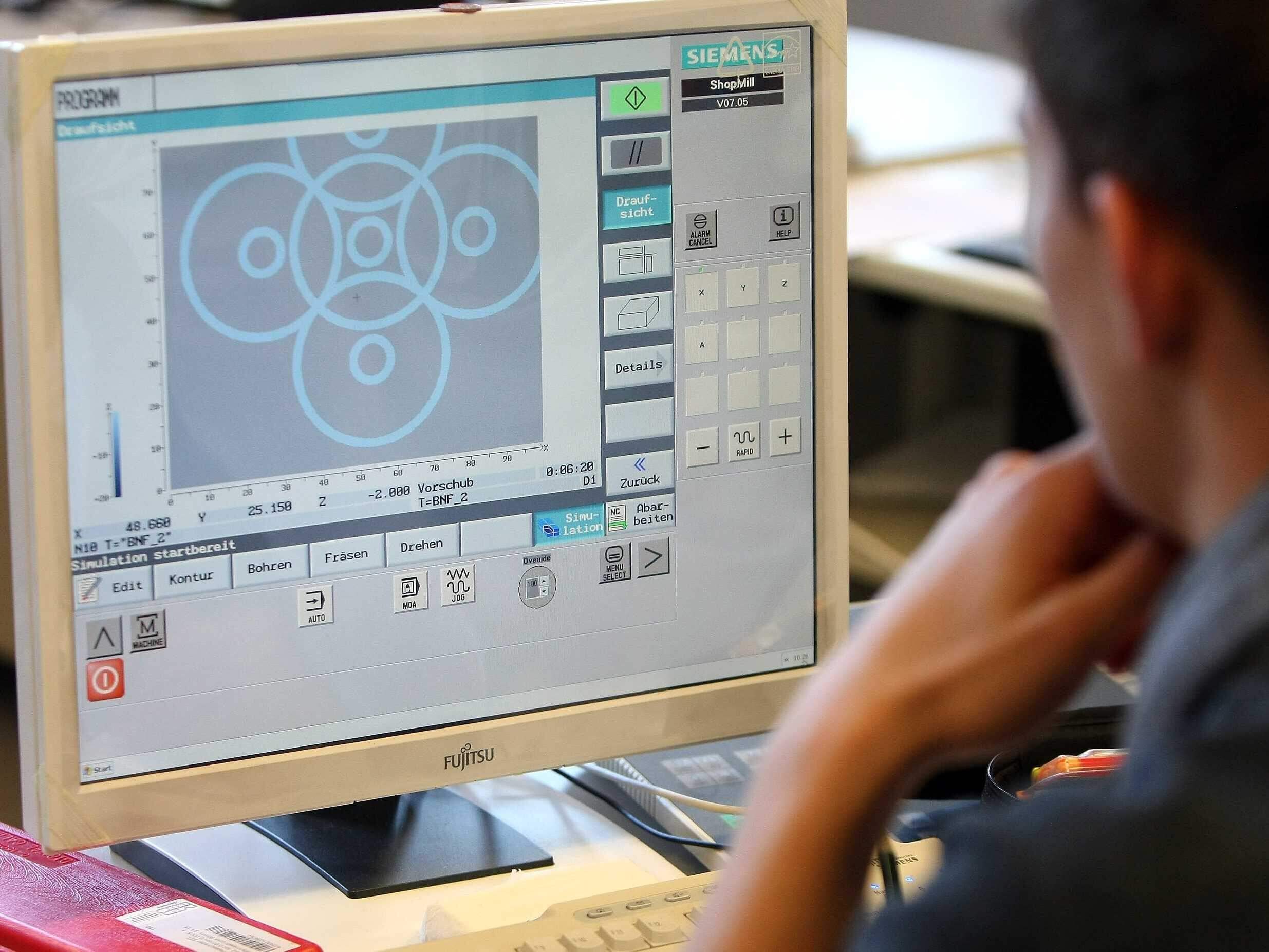 Table of Contents
Introduction
If you want to learn how to become a software engineer, there are many schools and universities that will teach you the skills and information you need to succeed.
How to Become a Software Developer
Software engineers design, develop, and operate computer software. Some develop new software for desktop or laptop use, while other develop underlying operating systems for companies. Regardless of where you choose to study, though, software engineers identify customer needs, create software, test it, and then make any changes necessary.
Most people start their careers as computer programmers, but this isn't the only option for those interested in how to become a software developer. The number of available programming positions is increasing, and many companies now hire professional developers to write code that will run their business. As more software is developed, companies will have even more need for experienced software developers. In order to enter the field, you need to understand not only the requirements of the industry, but you also need to be prepared to take on challenging jobs.
There are many factors that influence your success as a software developer, but your education may be the most important factor. Graduates with a bachelors degree in computer science are much more likely to land well-paying jobs than graduates with just a bachelor's degree. If you want to work on the bleeding edge of the technology world, however, you need to have a master's degree or higher. Master's degrees require more advanced math and scientific research knowledge. Those interested in knowing how to become a software developer should consider earning their graduate degrees from accredited institutions, which will ensure that they get a top quality education. Students should also take some general courses to prepare them for their future career.
The average salary for programmers and developers is below market rates. In addition to getting paid according to their job responsibilities, senior developers and programmers working on highly complex projects may receive bonuses, perks, or equity caps. In addition to regular wages and benefits, software engineers can also receive stock options, signing bonuses, or limited liability company options. As a less experienced individual, you may not qualify for these perks and additional compensation, so be sure to ask your current employer what incentives they provide their employees. A successful developer can make anywhere from eight to forty thousand dollars a year. If you are considering entering into this highly competitive field, you must be sure you are properly prepared to negotiate the terms of your employment.
Most successful computer science graduates go on to become successful software developers. Those who have the opportunity to go to graduate schools often choose to go to an accredited university or technical school. Students can expect to earn either a bachelor's or a master's degree. Those who are looking for ways on how to become a software developer should consider earning their graduate degrees from a school that has a good reputation and tuition costs that are within your budget. You should find out the specific details about the programs and courses your school offers.
Once you have completed your degree, you can turn your education into a lucrative career by starting to work as a software developer. There are many job opportunities available in this field, so it is important to investigate the various openings that are available to find one that fits your skill set and level of experience. You will be competing with other more experienced developers for the same position, so you need to show prospective employers that you are qualified and experienced. If you are a student majoring in computer science, consider taking a computer programming class as part of your course load.
The most rewarding aspect of becoming a developer is being able to contribute to the development of new technologies. You have the chance to shape the future of computer technology. If you continue to learn the latest advances in programming, you may even see a role in advancing the future of mobile devices, or operating system updates for the Internet. Your contributions can make the world a better place, one program at a time.
To learn how to become a software developer, there are numerous schools, colleges, universities, and online schools that can help you obtain a degree and provide you with a valuable skill that will serve you well in your career. You may have the chance to be hired as a full-time or part-time developer. If you have an opportunity to develop innovative software applications, you will be paid handsomely. High salaries are a common result of this exciting career. Many people pursue software development degrees and find rewarding careers in a variety of areas.
Summary
If you want to learn how to become a software engineer, there are many schools and universities that will teach you the skills and information you need to succeed.
Next Steps
If you're interested in learning more about the basics of programming, coding, and software development, check out our Coding Essentials Guidebook for Developers, where we cover the essential languages, concepts, and tools that you'll need to become a professional developer.
Thanks and happy coding! We hope you enjoyed this article. If you have any questions or comments, feel free to reach out to jacob@initialcommit.io.
Back to Blog