Automate your home for ultimate relaxation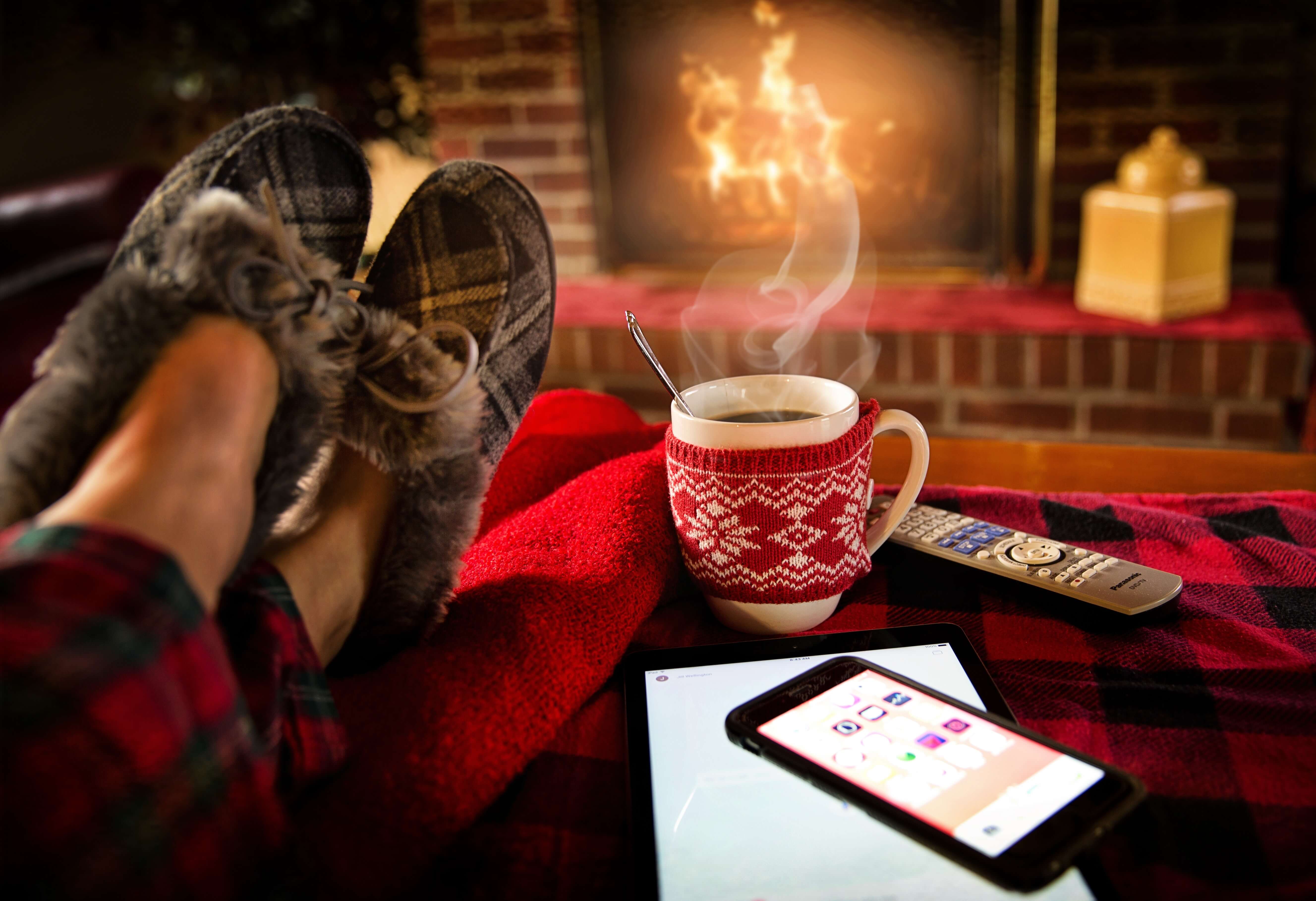 Table of Contents
Introduction
Software development can be a very stressful profession. It can have extreme deadlines and time pressures which place extra stress on the body. Relaxation can be used as a method to balance this lifestyle. This post is on how you can use technology to create a relaxing environment for when you return home from work, cool as a pickled cucumber.
What does automating relaxation look like?
"Alexa I'm home"
Thermo stat warms the room, jump in the massage chair, the TV goes on, bulbs dimly lit, purifier turns on, and now we have an atmosphere. Alexa, order me some Amazon restaurants, And I want some McDonald's too. Alexa turns some Netflix on to my favourite show and we are kicking back.
This scenario is 100% achievable and possible with a home automation kit. Let's go through the tools needed, and what they can be used for to fit out your own relaxation ritual.
Amazon Alexa application
This is the central controller for linking everything together and creating the chain of events. It is downloaded from the iOS or Android store. It is free to use and pairs with Bluetooth and Wi-Fi enabled devices.
Phillips Hugh coloured bulbs
Phillips Hugh coloured bulbs are smart bulbs you can fit in your lamp. You can create a dim-lit room effect. Creating a cool calm atmosphere.
Toshiba Fire TV
Toshiba fire TV is the latest in Toshiba series for TVs. It's full high-definition and great for streaming media and watches your favourite TV shows. It has Fire TV which integrates so nicely with the TV cube.
Fire TV Cube
The Fire TV cube is the voice command box to speak with Amazon Alexa. It is designed for connecting to the TV and has custom controls which allow easy to use features. It also doubles as an Amazon Echo device, so you can do your food ordering from the same place you change the channel.
Massage chair – not smart, but very relaxing
This massage chair is not smart, but very relaxing. It is one of the highest-rated massage chairs on the market and will leave you feeling relaxed after getting out the knots. This is a great chair, especially if you're sitting down all day and muscles are tight.
Philips Air Purifier
The Philips Air Purifier removes dust in the room and is good if you suffer from asthma or have troubles breathing. You can create a cool atmosphere and clean up the air. It can be treated with the voice command.
Total Connect Comfort
Total connect comfort is a temperature thermostat to operate your temperature in the room. Turning it up to a warm temp can help you relax further. It can be controlled with a voice command.
Amazon restaurants
Amazon restaurants is Amazon's food delivery service, so you can order take out through voice command.
Conclusion
So far so calm. You can set up the flow in "Alexa routines" - this is where you chain Alexa commands together to create an experience. More about routines can be be found here.
Hey thanks for reading! Hopefully this is helpful in giving some ideas on relaxation.
Back to Blog