Why building fitness applications can improve your health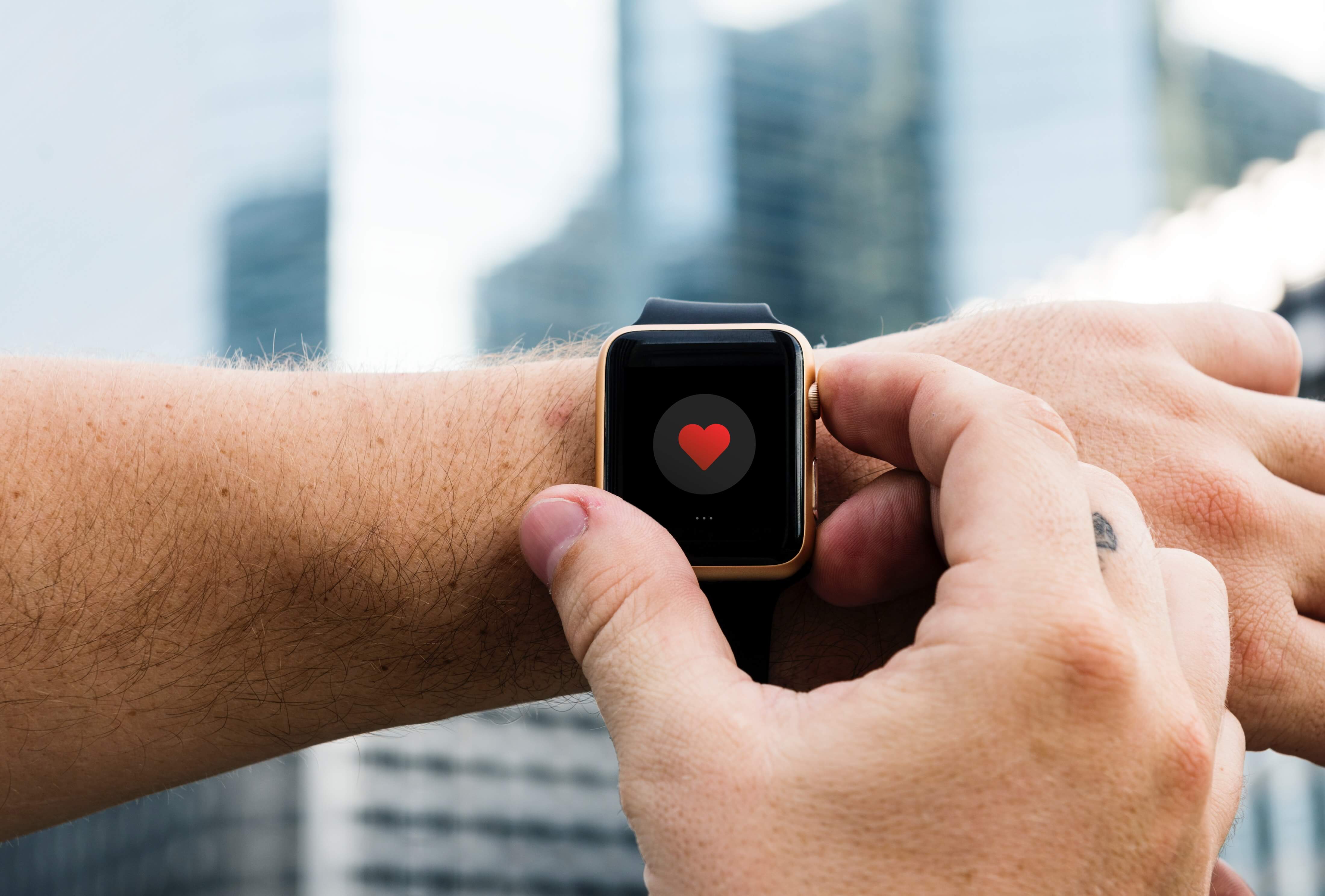 Table of Contents
Introduction
Building your own Fitness application shows that exercising your mind and body is possible through software development. A venture to improve your general health, while learning new programming concepts. If that's not enough, a new app for your portfolio. There are many emerging fitness SDKs to choose from, such as iOS Healthkit, Google Fit and FitBit SDK. You can build off these kits to create your own custom fitness application, filtering out the features you don't need, and only focusing on the features you do need.
Eat, sleep, workout, develop, repeat
This is a really productive routine to adopt. By following a consistent routine of eating well, sleeping 8 hours, working out, building your fitness app and doing it all again the next day - you will progress. Guaranteed.
You can track each of these tasks so that you know the quality. For example, if you haven't found a good alarm clock, why not release a feature inside your Fitness app covering exactly what you need. Your eating habits are hard to track? Maybe you want a general eating tracker - this could be programmable.
Wearables
Wearables are inside just about every sporting store today. They are being manufactured day-by-day from the latest Apple Watch to the Fitbit, these wearable fitness devices offer heart-rate monitoring and distance tracking. These devices manage your fitness data, so you don't have too. They are cheap to buy and can help you workout.
Data and Analytics
The data generated by your workouts and diet plan can be used to help motivate you. Why not release a feature to help set personal bests with your weightlifting or running? Analytics can help provide insights into your data, helping you to find out new things about yourself.
Read more on Data Analytics for Developers here.
Choosing your software
When choosing the Software to build your Fitness application, start with how you can repurpose your learning. For example, if you are an iOS Engineer working at a large Software company, I would suggest building your own app for the Apple Watch using watchOS. After completing your project, you have:
More iOS skills for your current role
A Fitness App that you can use for your workouts
New App for your portfolio
Testing
An adaptation of Test-driven-Development (TDD) is an excellent choice to drive the development of your Fitness application. By formulating a big list of what works for you and what doesn't, then finding out what doesn't work for you - and developing your application to pass these test cases.
Conclusion
We are only now are beginning to harness the capabilities of advanced technology. We can use this technology to improve our personal life and development of our minds and bodies through Fitness applications and devices. If you liked this article, please sign up to Supplements.ai - helping to build next-generation bodies with Artificial Intelligence.
Back to Blog